From professionals to professionals​
In 60 years of experience, Avyac Machines based in Veauche, France, has specialized in the design, production and marketing of sharpening machines (drill grinding machine).
Partner of the French Fab since 2021.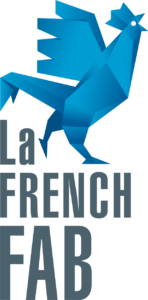 Thanks to more than 3000 machines distributed in more than 50 countries, our experience allows us today to design simple, robust, practical and moderns machines.
We apply our extensive know-how in the field of tool grinding technology so that your requirements are implemented economically and efficiently.