Avyac exhibited for the first time at CMTS, Toronto, Canada's trade show for new manufacturing technologies, from September 25 to 28, 2023 at the Toronto Congress Centre, North.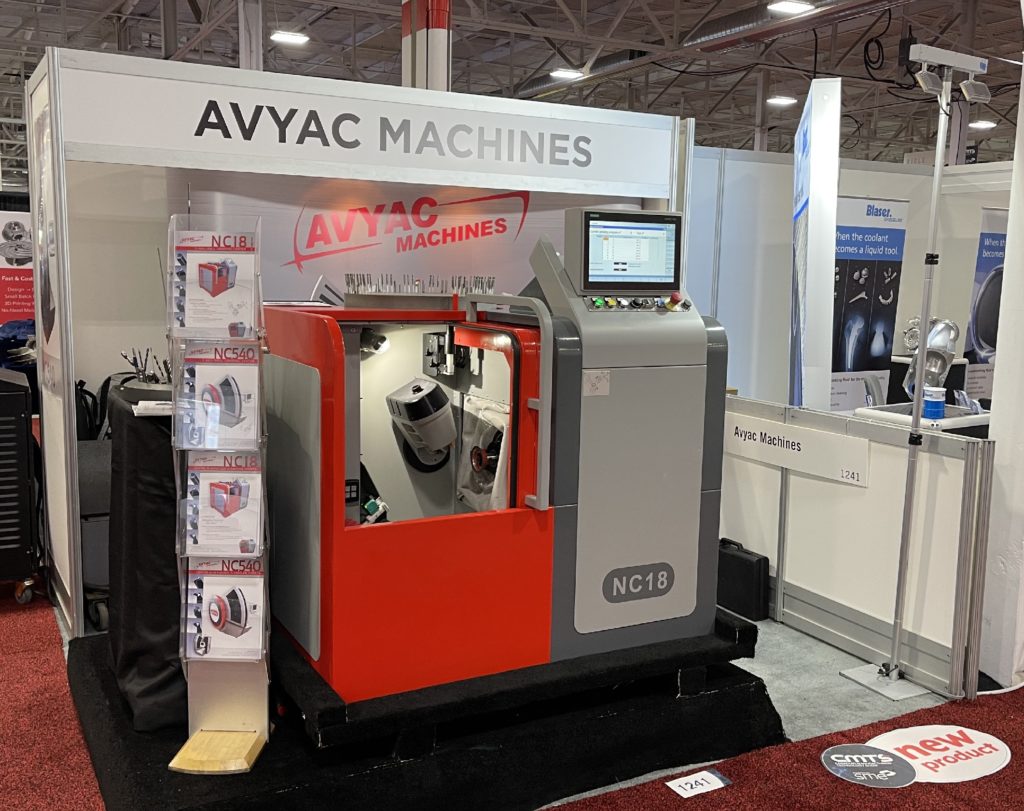 Avyac is proud to be a regular exhibitor of the Aff'tech show.
The Sharpening, Toolmaking and Grinding Exhibition took place from 23 to 25 March 2023 at the AuxerrExpo in Auxerre (France).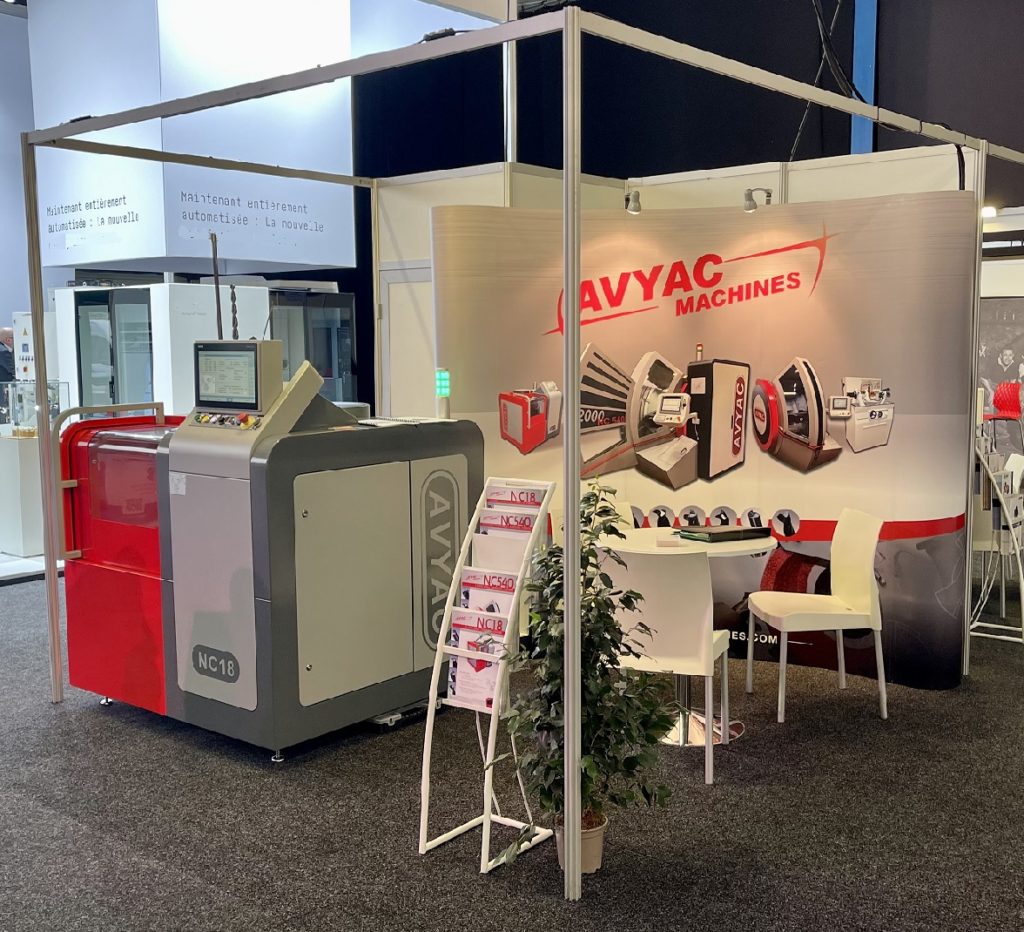 All the Avyac team thank you for your participation to the first exhibition of Grinding Hub (Stuttgart).
This show is your new event to discover the last grinding technologies.