Fully automated CNC drill grinding machines
It has long been no longer enough to be able to machine drills only with a tapered surface or surface grinding
With the Avyac drill grinding centers, any drill tip can be manufactured or reground.
The fully automated 5-axis CNC drill grinding centers from Avyac, world market leaders in the field of deep hole grinding, guarantee maximum precision and economy. Trust in the outstanding technology of the industry leader.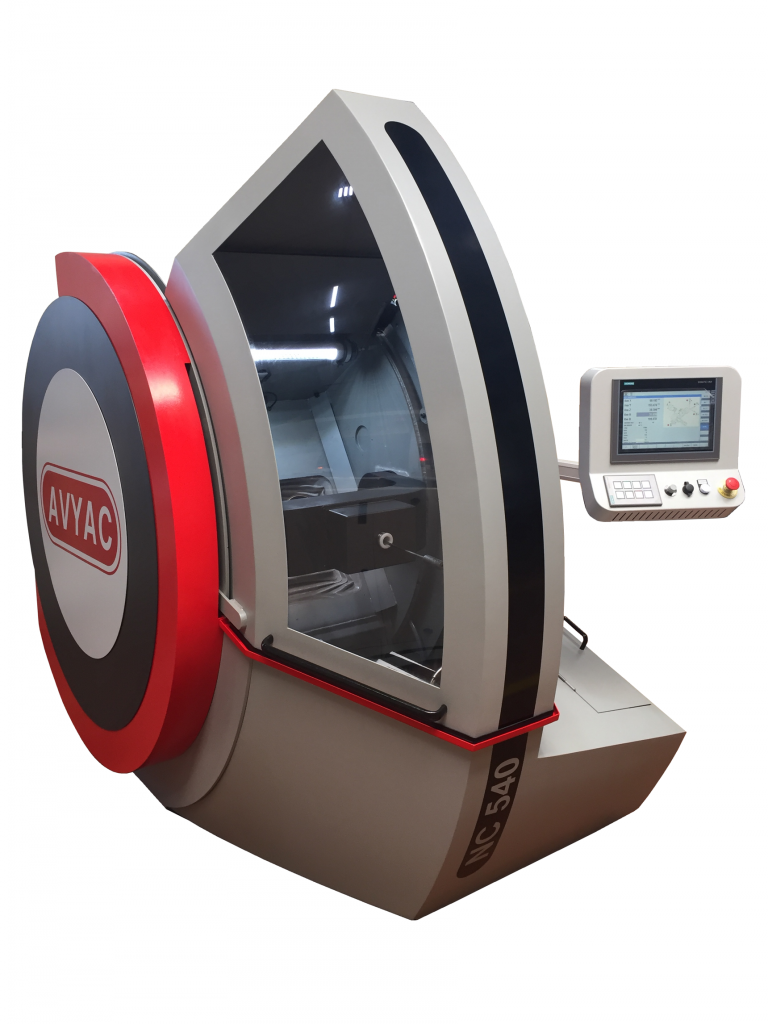 Drills from 5 to 40 mm and 2000 mm maximum length.

Twist drills with tapered or surface grinding, deep hole drills or core hole drills.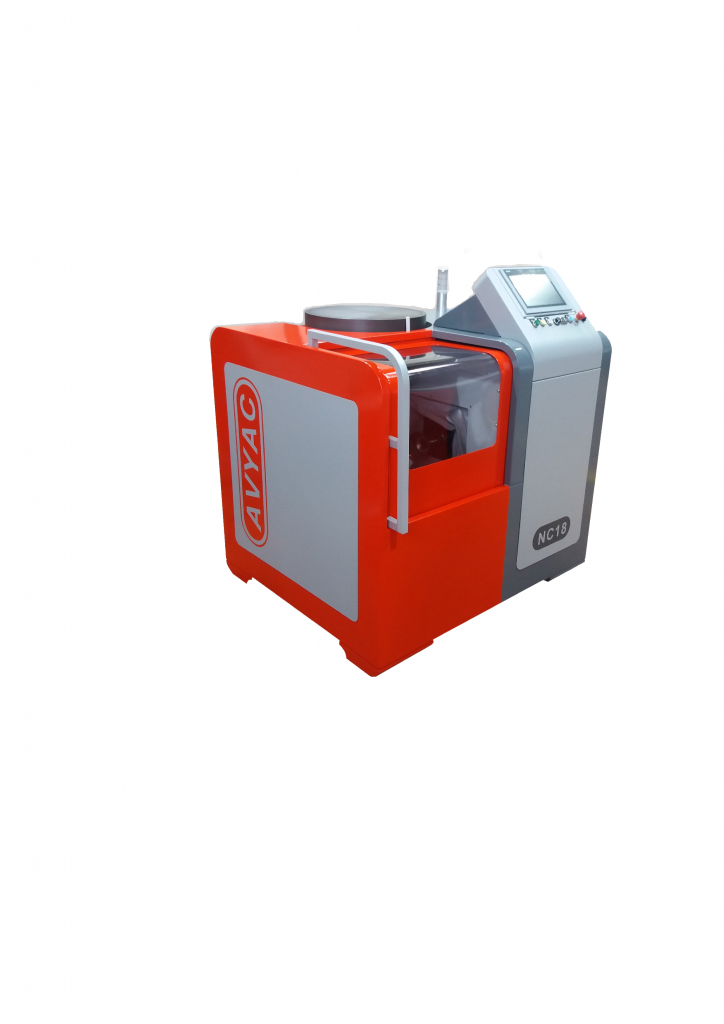 Fully automatic production and regrinding of HSS / HM drills with different point grinding, such as cone, jacket, surface, S-grinding and many more.