Fully automated CNC drill grinding machines
With the Avyac drill grinding centers, any drill tip can be manufactured or reground.
The fully automated 5-axis CNC drill grinding centers from Avyac, world market leaders in the field of deep hole grinding, guarantee maximum precision and economy. Trust in the outstanding technology of the industry leader.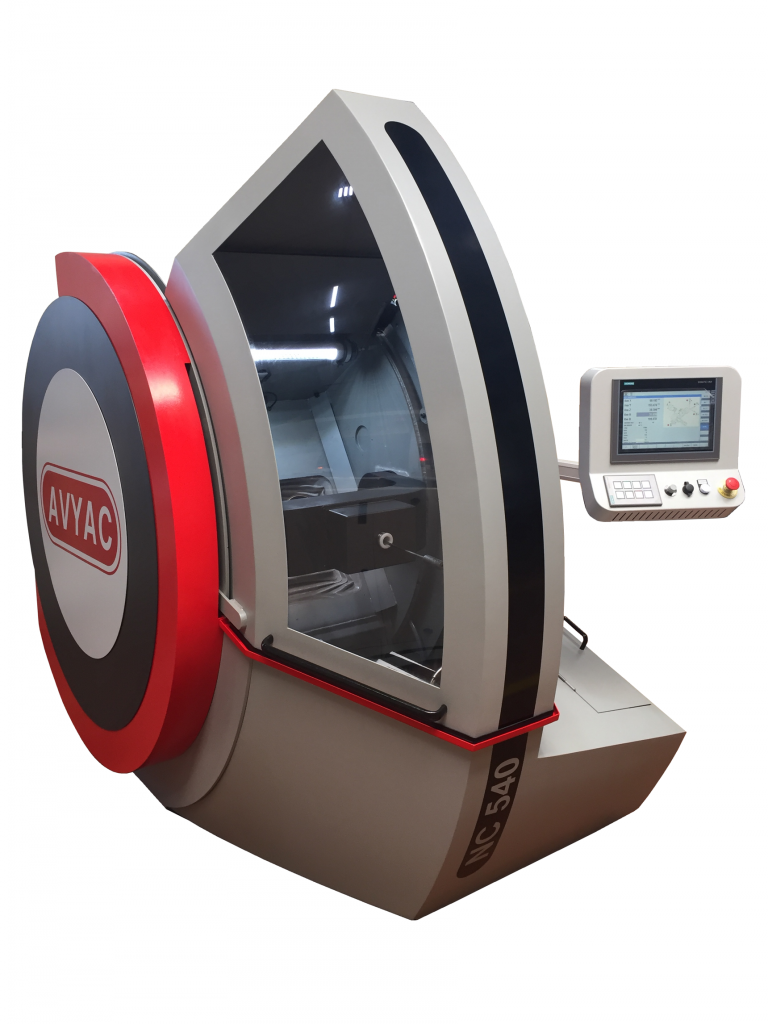 Long-strokes 5 axis grinding machine
Specialist of large dimensions, drills from 5 to 40 mm and 2000 mm maximum length
Twist drills with conical or facet relief, Gundrills or step drills…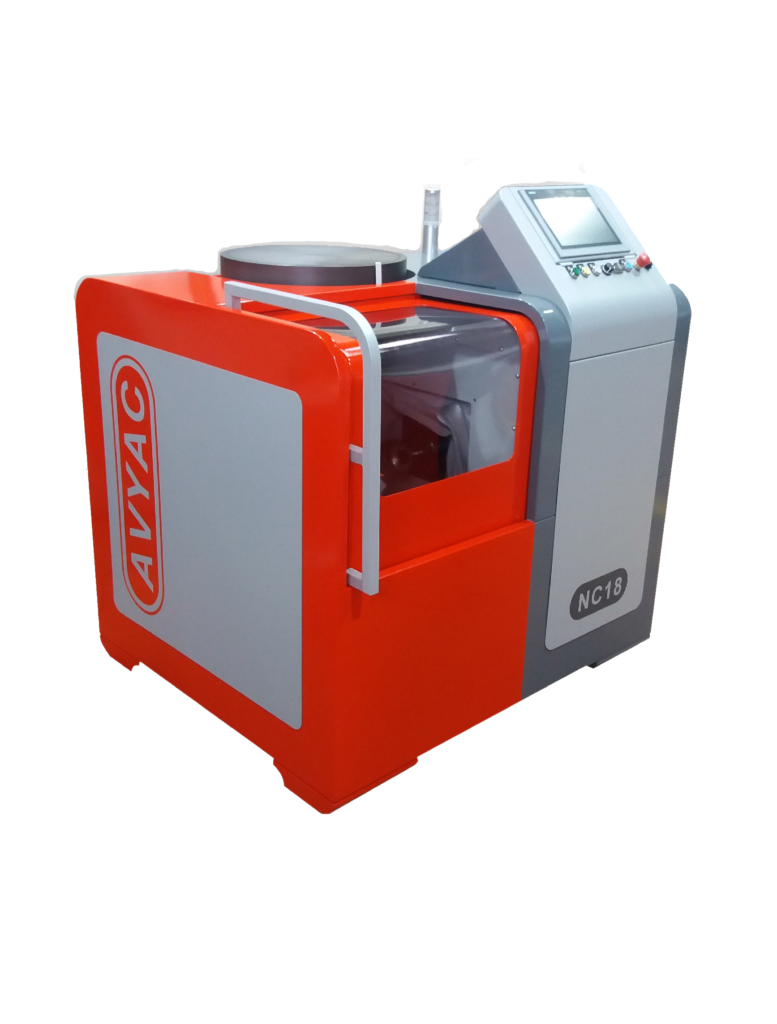 The most precise and economical solution for the production and resharpening of your drill bits.

Fully automatic, fast and safe system for your carbide and HSS drills with various type of sharpening.
For 60 years, by your side...​